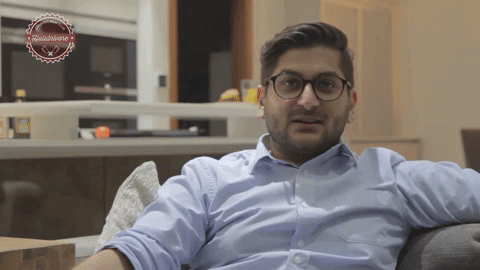 Why we started Halalnivore - Halal Gourmet Meat Delivery in the UK
Many of our customers write to us and ask us about why we started Halalnivore and what we'll all about. So we got our co-founder Walli to sit down and tell us all about Halalnivore and how it works!
Watch the below 5 minute video
We started Halalnivore because we struggled to find good quality halal meat cuts and burgers in the UK. 
Our aim is to provide Muslim consumer with a superior product that is easy to order and delivered to you! No more visiting the local halal butcher for prime cut halal meat. 
Halalnivore delivers gourmet cut halal steak and burgers nationwide across the UK EVERY Thursday. Don't forget to order your halal steaks today and wow your friends and family with delicious gourmet halal steak cuts! 
Going out to eat is over rated 😉